Grassmaster HS
5-6 year cutting and grazing mixture
Top yields of quality silage and/or palatable grazing for five years or more. Upgraded with the best 'Aber' technology. Also available without clover. 
More than 10,000 acres sown!
4 Year Trials Results: Grassmaster averaged 6.0 tonnes/year more 30% DM silage than the control Perennial Ryegrass
Cutting Dates: 70'D' 24th May 67'D' 4th June
Minimum Cutting Height: 4" (10 cm)
Mixture
Login to view data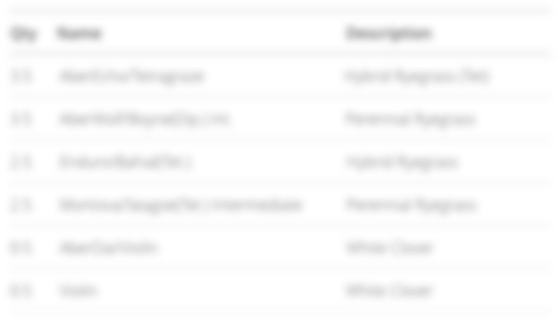 Variations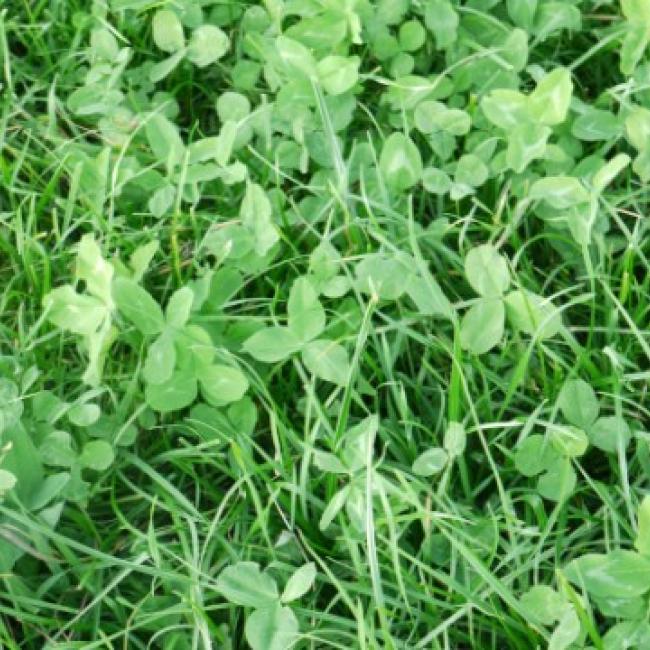 Similar to the standard Grassmaster HS but with Red Clover added to increase protein content, drought tolerance and allow less dependence on nitrogen fertiliser.
View Variation
Features
Good spring growth for more grazing or extra 1st cut silage
High yield potential at 1st cut with flexibility over cutting date
Ideal for multi-cut silage management and zero grazing
Contains three of the top 'High Sugar' varieties
Excellent mid and late season growth boosted by AberGreen, AberWolf and AberGain, plus Timothy and Clover
Very good resistance to disease, especially Crown Rust
Clovers selected for their ability to compete in a cutting regime and to adapt well to either sheep or cattle grazing
Seed Rate
14.0 kg/acre
34.6 kg/ha