Preference
Long term dual purpose mixture
Currently our best selling mixture, Preference produces a highly palatable, productive and very dense sward. It is formulated primarily for grazing with an emphasis on longevity. It is actually adapted to a wide range of management regimes and can produce high yields of quality hay or silage.
3 Year Trials Results: Preference averaged 2.5 T DM/ha/year more than the control Perennial Ryegrass. An extra 625 lamb grazing days/ha or over 2,000 litres of milk.
Cutting Dates: 70'D' 29th May 67'D' 4th June
Minimum Cutting Height: 4" (10 cm)
Mixture
Login to view data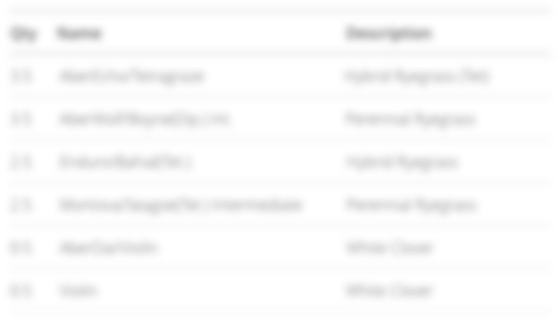 Variations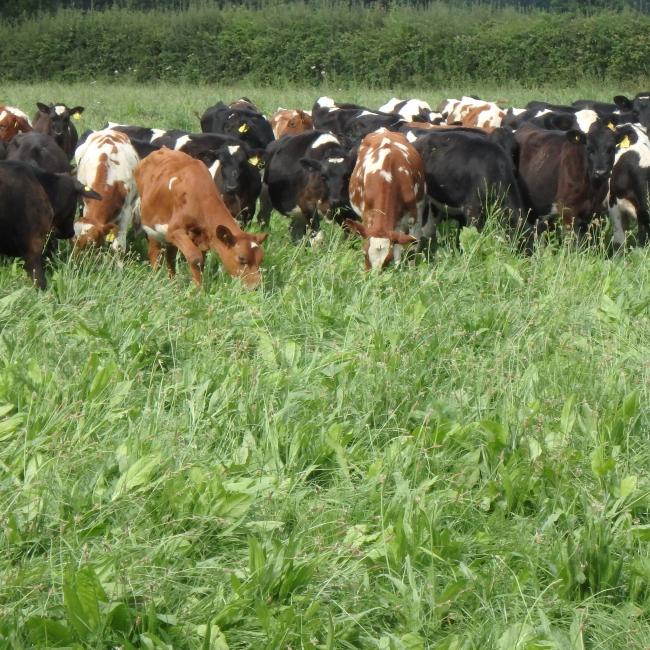 Preference with Plantain and Chicory to enhance mineral content and drought tolerance of the pasture.
View Variation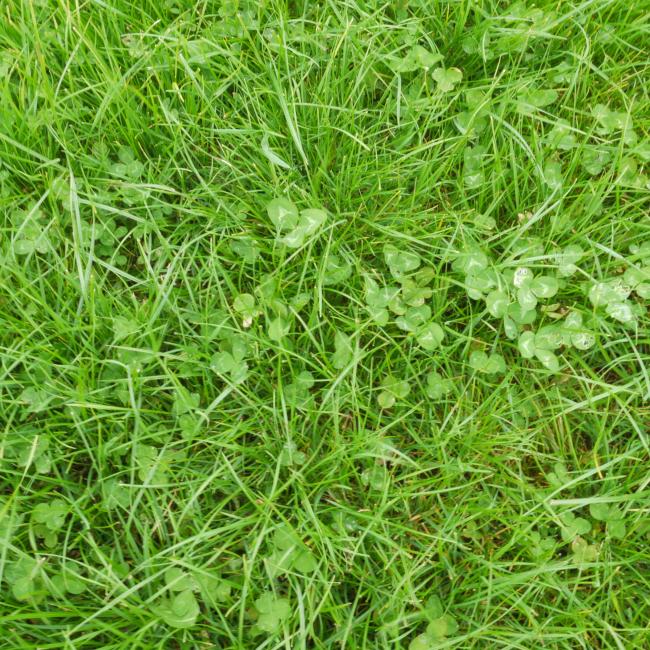 Preference with persistent Red Clover for extra protein, drought tolerance and reduced dependence on nitrogen.
View Variation
Preference without Clover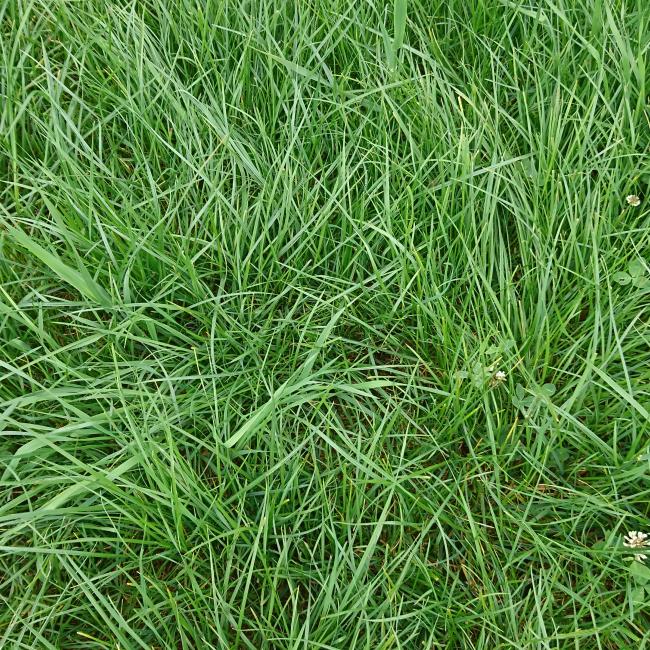 Our best selling selling mixture, Preference, but without clover for better weed control.  
View Variation
Features
Suited to both sheep and cattle grazing
Very good cutting yields for a late heading mixture
Ideal for multi-cut silage management and zero grazing
Very dense hard wearing sward
Holds 'D' value over a long period adding flexibility to silage dates
Very dense hard wearing sward
Good all round disease resistance, especially to Crown Rust
Top Clover varieties, adapted to even the harshest grazing regimes
Seed Rate
13.5 kg/acre
33.3 kg/ha