Hurricane III
High performance catch crop Ryegrass
Ideal when you need grass in a hurry or if you want optimum performance for 6-18 months. Hurricane III is for heavy cuts of silage plus spring and autumn grazing where required. Now with a new high performance and persistent diploid Westerwold Ryegrass. 
All varieties are selected for combined high yield in the year of sowing, very big early 1st cut the following season, plus the ability to last until the end of that season, if required.From an autumn sowing, Hurricane III produced 21% higher yield than the control Italian at 1st cut on 22nd April. An extra 0.84 tonnes dry matter/ha or 2.8 tonnes of 30% dry matter silage.
Minimum Cutting Height: 4 inches (10 cm)
Mixture
Login to view data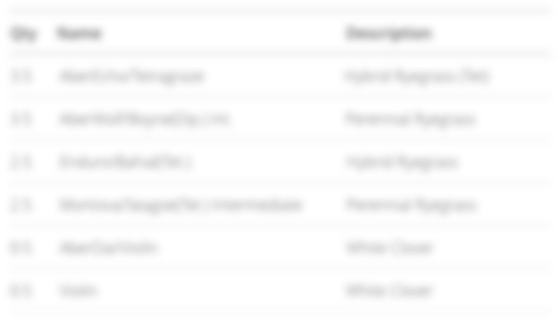 Variations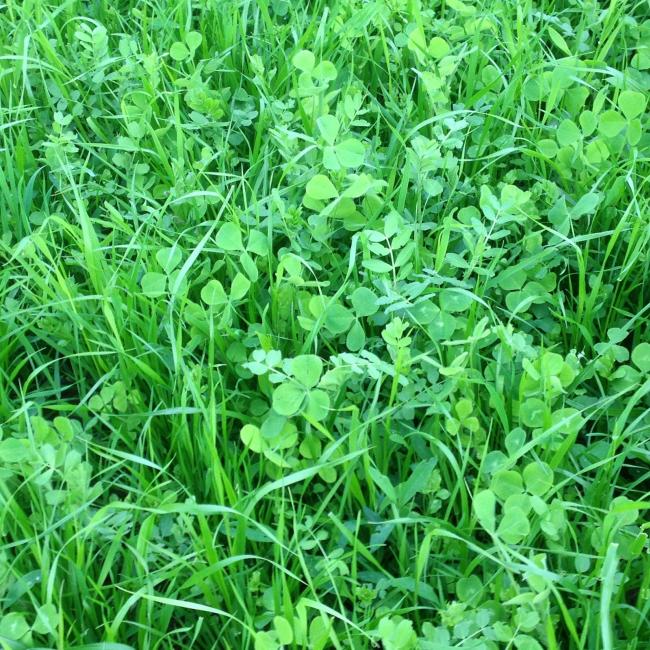 There is a range of vigorous annual and biennial legumes which compete well with the Hurricane III grass blend.
View Variation
Features
Responds well to high fertility
Potential to produce more than 10 tonnes of dry matter/ha from a spring sowing
Holds 'D' value between cuts much better than straight Westerwold Ryegrass plus better sward density
High vigour small seed for economic sowing rate
Seed Rate
10 - 12.5 kg/acre
25 - 31 kg/ha