Autumn Primer
Non-hardy Cover crop mix
Many soil specialists advocate using a broad range of species. This has the potential to maintain and enhance a more complex range of soil biology. This mixture contains a spectrum of very reliable species at a ratio that gives all species a chance to perform.
Sow July for incorporation late Sept-Oct before autumn cereals.
Sow August–early Sept to provide autumn to early winter cover.
Mixture
Login to view data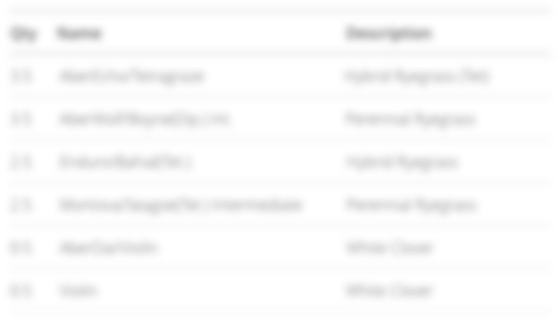 Features
Very good weed suppression
Enhances soil structure and reduces nutrient leaching