Moore-Graze
5 year+ high intake long season cattle grazing mixture
Moore-Graze produces a dense sward designed with enhanced levels of production in spring and autumn for longer season growth in extended grazing systems. It is based on varieties which are highly rated in the TEAGASC Moorepark Pasture Profit Index and that are also very high scoring on the BSPB and SAC lists for yield, quality, persistence and disease resistance. With 35% tetraploid grasses, production and palatability are enhanced without sacrificing density and persistence.
Mixture
Login to view data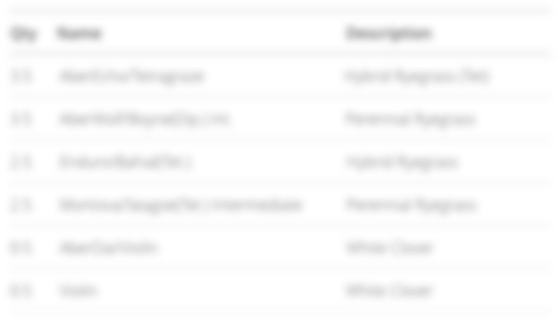 Variations
Our Moore-Graze mixture with 0.5 kg/acre Herbal Boost to enhance summer production and mineral content of the pasture.
Graded and Natural Seed
View Variation
Moore-Graze without Clover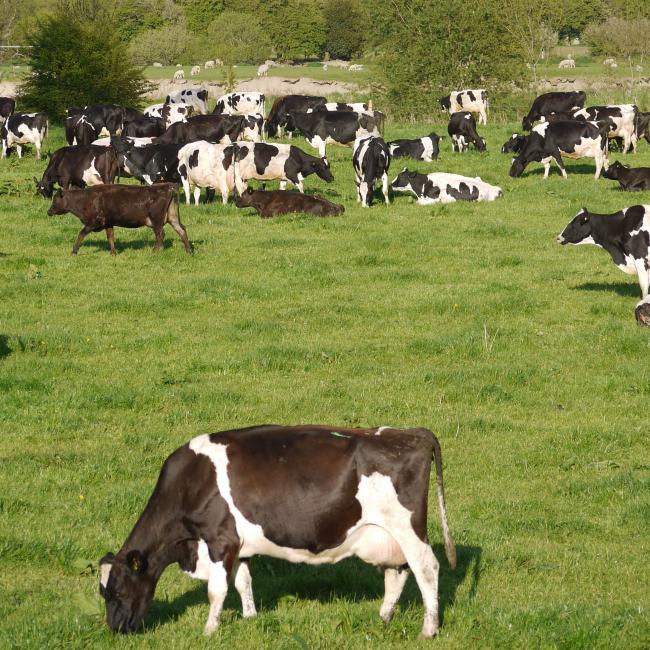 Our Moore-Graze mixture, but without clover for better weed control.  
View Variation
Features
Varieties chosen for very high yield under dairy and beef grazing systems
Good spring growth
Excellent summer and autumn production
Good sward density for poaching resistance
Good Crown Rust resistance for optimum late season yield and palatability
Seed Rate
14.0 kg/acre
34.6 kg/ha